' Dayyy from Athens-Greece. The installation of the new water heater is over, some few modifications in the shower and now it's time for relaxation with: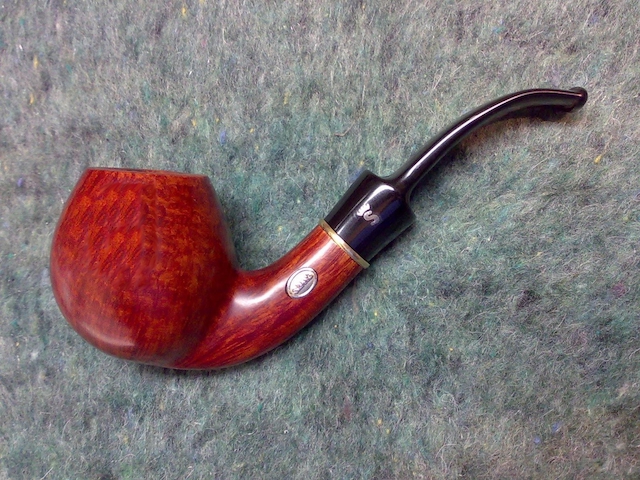 Hearth and Home Butternut Burley.
Haunted Bookshop in the Brog39....
Sent from: Bubba's Shine Palace...BYOJ...
---
....that's almost like flying on a plane with one wing. ~Cigary
H&H BlackHouse circa July 2016, from Nathan @
OneStrangeOne
, in a Dunhill cumberland bent bulldog. Apparently, this is Russ Oulette's entry into the Balkan Sobranie sweepstakes. I can't remember Balkan Sobranie, except for the smell, but this is a really good balkan blend. Thanks Nathan.
Trafalgar in a Castello bent apple.
Loaded up the new Amorelli from @
Piper
with some Solani 633,
Thanks again David!
---
If I see a stick that made a noob nic sick,I put it on my list as a must try. (UBC03)
No longer a community member.
Join Date: May 2014
Location: Ontario, Canada
Posts: 1,721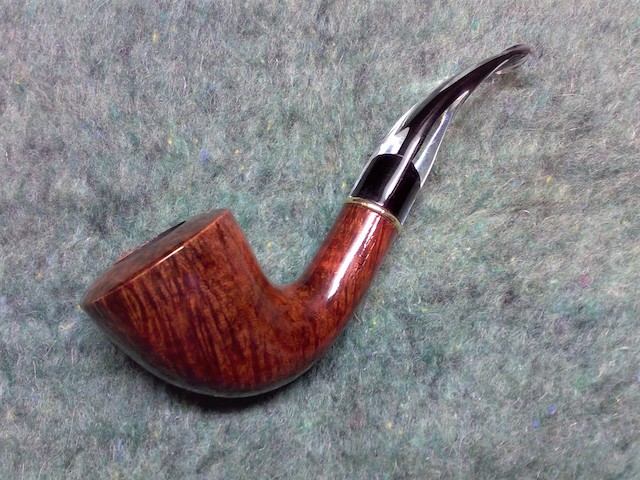 Gawith Hoggarth Century Black Spice.
Loading up for another day,
OJK in a Washington Cob
ODF in a Stanwell Featherweight
Crown Achievement in a Crown Achievement Dublin
Two Timer and Chatham Manor pouched
---
If I see a stick that made a noob nic sick,I put it on my list as a must try. (UBC03)