Enjoyed a tasty lunch, and am part way through this bowl of year 2014 St. James Flake in a straight 1968 Dunhill Tanshell octagonal paneled EK F/T billiard with a square shank and tapered black vulcanite stem. A cup of Community Coffee, neat, is my drink. Getting ready to post a couple new reviews as I watch Bat Masterson. Then, I'll clean a few pipes.
Enjoyed a bowl of m'lady wonderful tomato soup and am now smoking year 2013 Stonehaven in a 1998 smooth medium bend Peterson Limerick 69 with a nickel band with a tapered black vulcanite p-lip stem.
18 August 1966 Vietnam, 108 Australian and New Zealand soldiers against over 2000 Vietcong.
It took over 45 years before the Australian government fully recognized the heroism and bravery of the soldiers of Delta company.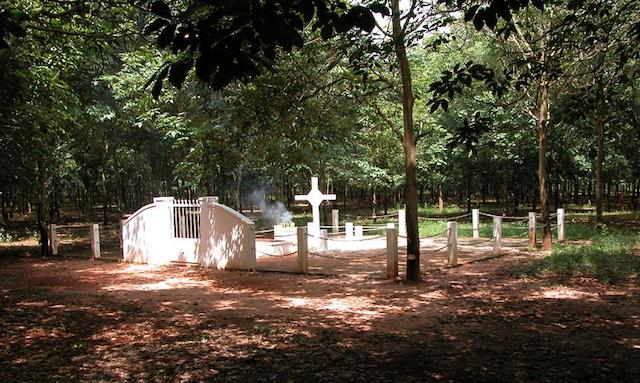 I am watching the Danger Close - The Battle of Long Tan (2019) while smoking Mac Baren Dark Twist and drinking brandy.
Baileys Front Porch in a No Name Bent Pot, my first pipe
---
I gently bent one each into my nostrils, then put the remaining one in my mouf. --droy1958
Borkum Riff black Cavendish in a Peterson Irish Harp 999 Fishtail
Borkum Riff not in my wheelhouse!
Sent from my iPhone using Tapatalk
---
US Army Veteran 1974-1985
About a quarter of the way through this bowl of Ken Byron Ventures Fat Old Sun in a smooth medium bend straight grain 2001 Karl Erik Ekstravagant brandy with a leaf engraved silver band and a black acrylic saddle stem. Watching The Thin Man.
Solani Virginia Flake in a Castello greatline cherrywood. Watching the Patrick Mahomes show.
Spillsbane in the thunder PotY. Watching the nfl playoffs.
Sent from my iPhone using Tapatalk
---
Toss a Coin to Your Witcher
Now smoking year 2001 VaPer Three Nuns in a 1980s White Pipe straight lattice apple meerschaum with an acrylic yellow cream colored saddle stem.