Quote:
Getting things packed for my upcoming hog hunt trip...
taking the wife's AK along for this one
Them there hogs don't stand a chance in hell
---
"Happiness? A good cigar, a good meal, and a good woman - or a bad woman; it depends on how much happiness you can handle" - George Burns
Quote:
Recent acquisition of Bergara HMR Pro in 6.5 Creedmoor. Vortex AMG glass, KRG Bravo stock and Atlas PSR bipod. Some other extras, as well. Looking forward to sighting in and getting out to 1000 yard range in a couple months.
My GOD, Erik! DROOL!
AND you have somewhere to shoot 1000yrds in this State ? Lucky man.
Sent from the fetal position
---
Smoke 'em if you got 'em
I installed a twin spring system in my Mrod to eliminate Hammer bounce. Looks like my efficiency about doubled and I'm only using 200 PSI for 10 shots. 22 caliber 16 grain pellets, 875 fps at 27 and 1/2 yards five shots.
random capitalization courtesy of gboard
FNX 45 ACP. Only had an hour at the range this morning so I only got 100 rounds through it and I need to get the red dot sighted in but wow what a firearm
.I was having too much fun putting 500 rounds through my CZ Scorpion which took up most of the hour there. Can't wait to go back in a couple of days.
Here are couple of recent photos. First is my 5 inch Pre model 29 Smith & Wesson .44 Magnum. I've had it for years but it is the first photo with its case.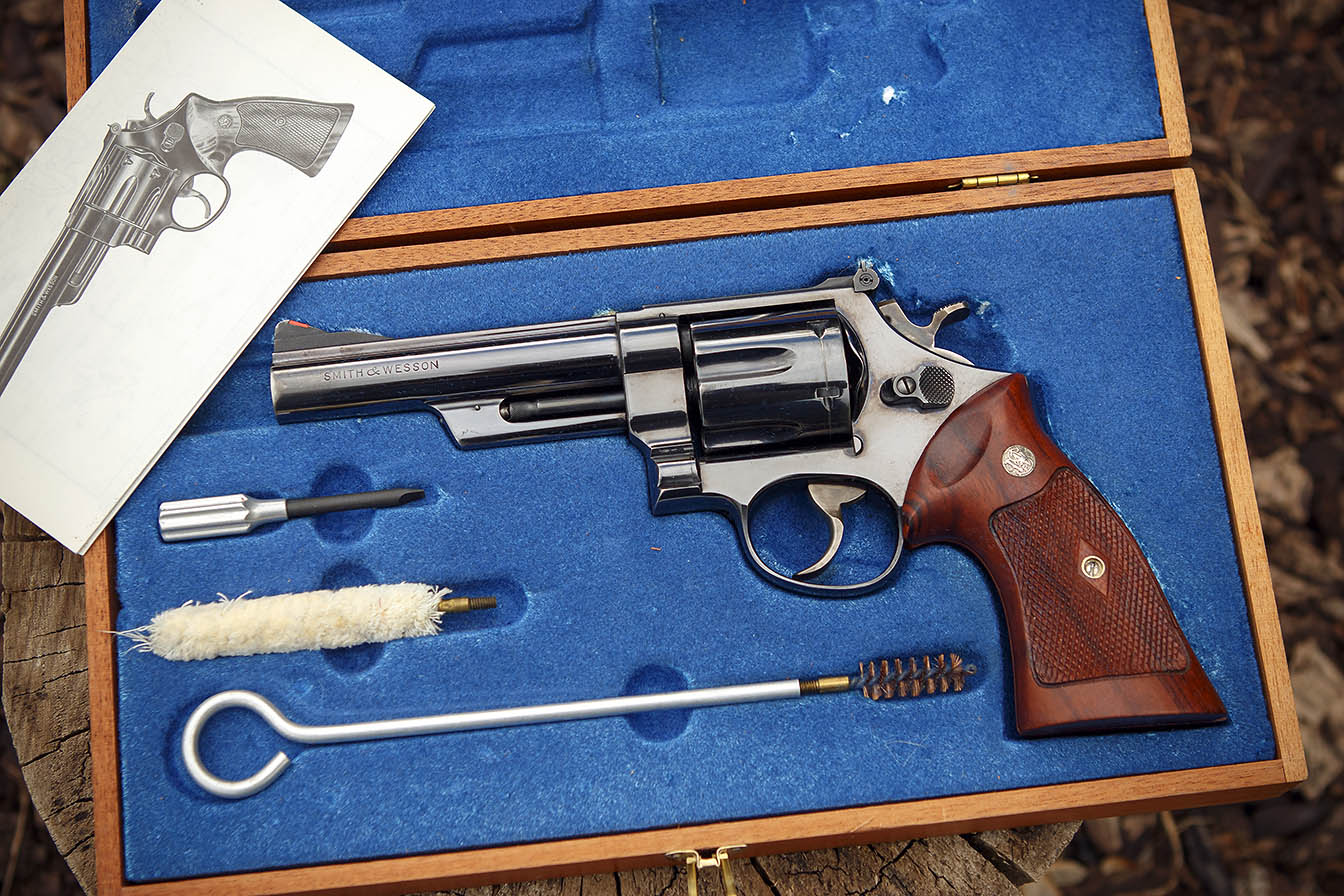 Sunday morning I had my .275 Rigby and 9.3x62 Ruger M77 Hawkeye Africans out for little range time. Both are sweet shooters.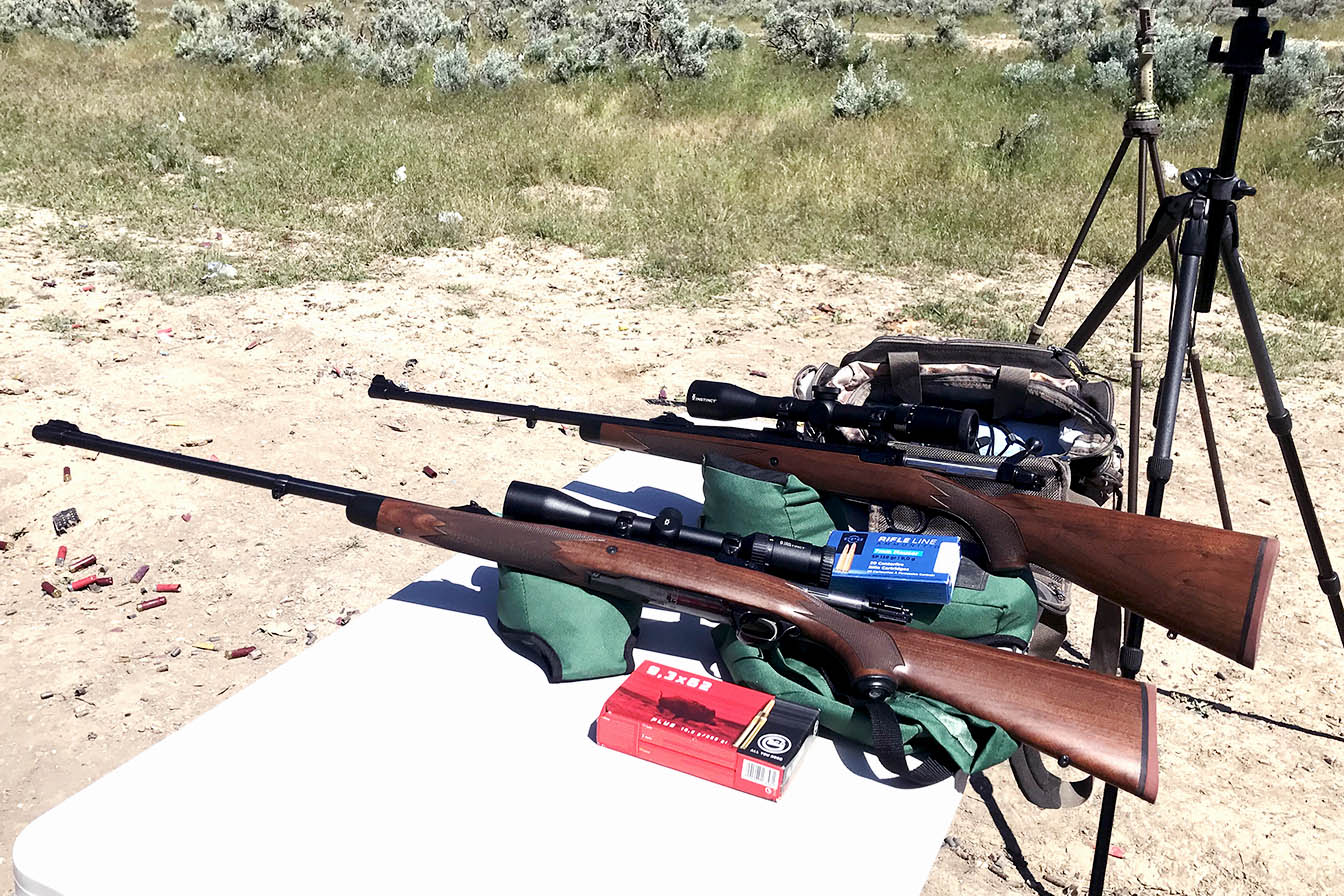 After years of debating with myself I finally picked up a Taurus 1911 .45.
---
The best therapist has fur and four legs.
Building my first AR this weekend with some help from the neighbor. Already have the lower and my upper gets delivered today. Very excited
That's awesome be sure to post pics here when you're done!
---
"Happiness? A good cigar, a good meal, and a good woman - or a bad woman; it depends on how much happiness you can handle" - George Burns
With a lot of help from my neighbor this was finished in under an hour and a half last night
Here's a video of me using my gun
Naah just kidding I wish
---
"Happiness? A good cigar, a good meal, and a good woman - or a bad woman; it depends on how much happiness you can handle" - George Burns