Greek handmade pipe [part 1]
---
Here is a Greek handmade pipe by an amateur pipe maker.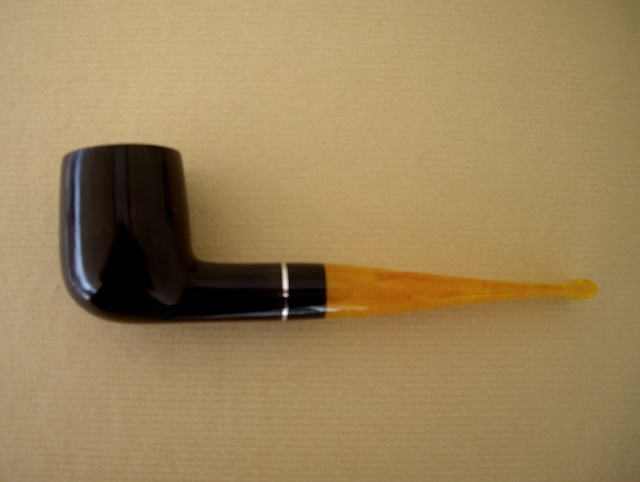 I decide to change the look and after some modifications turn out to look like this: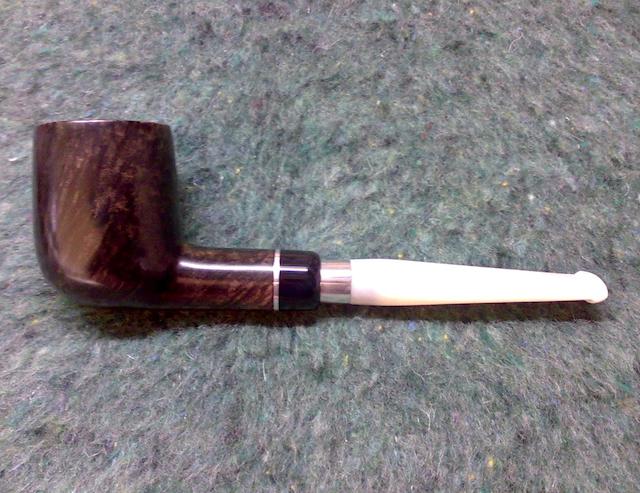 You can see the procedure step by step here:
????? ??? ?????? (???????? ?????): ????????? ?????-7? ?????
The pipe code is:
M7-15
or in a video with music:
Ladies & Gentlemen, sorry for the no good photos and thank you for watching!

Very cool!


Sent from orbit above Douglas GA
---
Triplecapped.com
No longer a community member.
Join Date: May 2014
Location: Ontario, Canada
Posts: 1,721
Nice. I prefer how it looks now.
Good work.
Wow. That's quite a transformation, Sid. Well done!
I wish I were so talented.
Both the pipe and the pipe-smoker are gorgeous!
I am grateful for your kindly comments Gentlemen!

Nicely done Sid! I definitely like the new look a lot better.
---
If I see a stick that made a noob nic sick,I put it on my list as a must try. (UBC03)