Bjarne, asymmetric bowl correction plus bronze ring.
---
Couple of years back i had a Bjarne pipe bought from e-store, when the pipe arrived i saw by surprise that the bowl was asymmetric!
I wanted to return the pipe back but i read that the Bjarne Nielsen past away so i decided to keep it and make some corrections.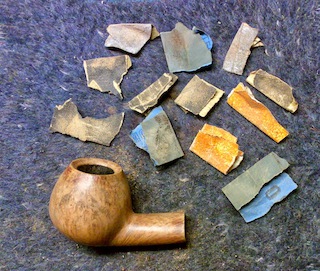 So i started the sandpaper plus painting work and i added a bronze ring so after few weeks looked like this: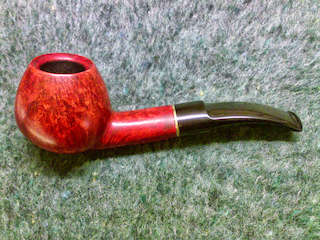 You can see the procedure step by step here:
http://pipe-smoke.blogspot.gr/2010/02/7.html
The pipe code is:
M7-16
or in a video with music:
Ladies & Gentlemen, sorry for the no good photos and thank you for watching!

Wow very cool to see that. Good job.

Sent from my SM-G960U using Tapatalk Pro
Some pipe smokers asked me where is the problem with symmetry with this pipe?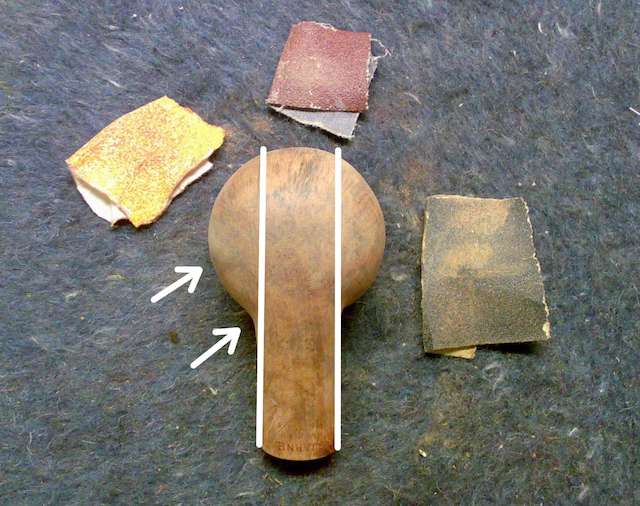 If someone compares the left side with the right it's obvious.
Beautiful work Sid. It's disconcerting when a pipe has flaws like that and great that you have the skill to repair them.
Thank you, i appreciate your support!