Modified pipes and coffee No 3.
---
Some of my modified pipes together with coffee mugs in a video with slide show photos and instrumental music.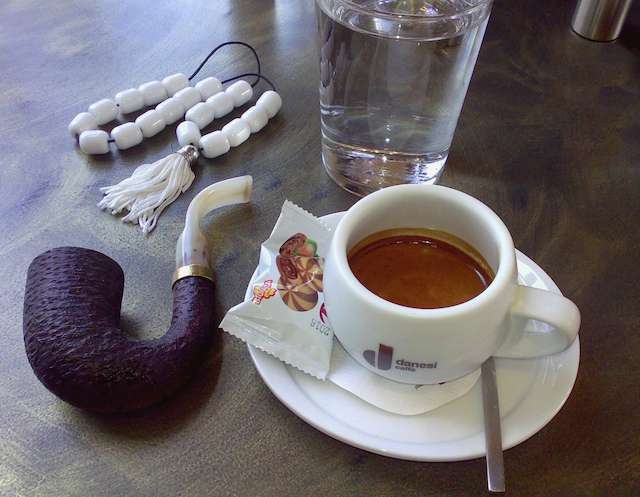 Ladies and Gentlemen thank you for watching, keep on pipe smoking

and coffee

drinking.
Nice compilation Sid!
---
If I see a stick that made a noob nic sick,I put it on my list as a must try. (UBC03)
Great compilation. I always enjoy these posts.

Sent from the pre-Cambrian
Awesome Sid!
---
I smoke in moderation. Only one cigar at a time. - Mark Twain
Thank you a lot my dear friends for your positive comments!

How'd I miss this. Great visuals!

Sent from the Stoopid Factory HR Dept....
---
....that's almost like flying on a plane with one wing. ~Cigary
Thank you a lot!
Excellent Sid! I love the music too by the way
Thank you a lot Gentlemen!