Vauen [completely change of look]
---
I had a Vauen [by C.Barontini] which i modify her but i was not so happy with the result so i decide to move further. The pipe started like this: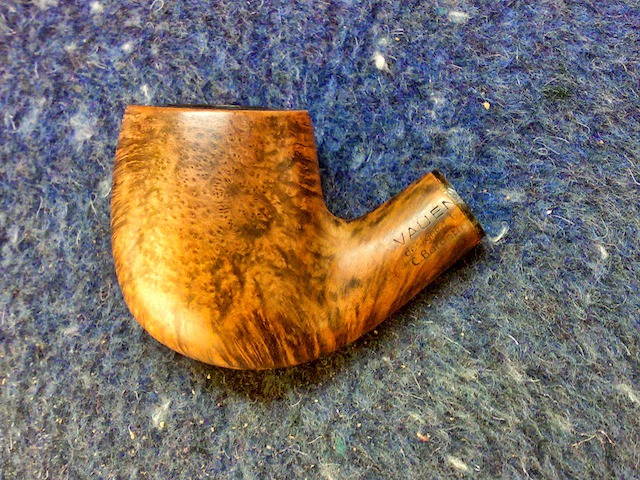 and after rustic-paint work and with a new ring and mouthpiece no looks like this: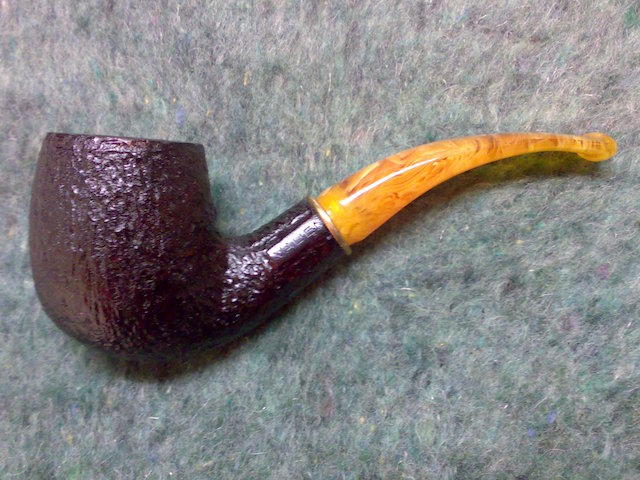 You can see the procedure with step by step photos here:
https://pipe-smoke.blogspot.com/2010/02/8.html
The pipe code is:
M8-1
or in a video with music:
Ladies & Gentlemen thank you for watching!

No longer a community member.
Join Date: May 2014
Location: Ontario, Canada
Posts: 1,721
Thanks for sharing! I'm going to watch later today when I've got some time.
Very Nice!
---
US Army Veteran 1974-1985
Nice work Sid, looks awesome!
Much obliged Gentlemen for your kindly comments!

Newbie in the ocean
Join Date: Mar 2019
Location: Nampa Idaho
Posts: 5
It looks wonderful! Congrats on your hard work and sharing.
Thank you sir, very kind of you! :-)
Fun to watch the transformation and a beautiful result.